STRATEGY, DESIGN & ENGINEERING.
From two partners in 2012 to an independent creative company based in London & Lisbon. Our vision is to build practical, functional and beautiful projects - In that order. We look across an organisation's entire business to identify actionable advancement across brand, product, and technology.
WE OFFER OUR CLIENTS ACCESS TO STATE-OF-THE-ART WEB AND MOBILE SERVICES TO BESPOKE AI SOLUTIONS.
YOUR DIGITAL WARDROBE FOR A SUSTAINABLE FUTURE
Save Your Wardrobe
By offering users a wardrobe digitisation system, Save Your Wardrobe provides a deeper understanding of consumption patterns. Their unique service ecosystem supports turning insights into meaningful actions, leading users towards a more sustainable lifestyle. From Brand identity to Machine Learning, passing by the UI/UX and mobile development.
ALPHA: INVESTING CO-PILOT
Public
Creating Alpha, Public's investing co-pilot. We supported Public.com in designing and developing Alpha, a GPT-4 powered plugin to help you with your everyday investment tasks.
INTERCOS - BEAUTY AT SCALE
Intercos Concept
The digital expression of the minds behind the world-leading beauty manufacturer of Intercos Concept.
A POST-CHEMICAL COMPANY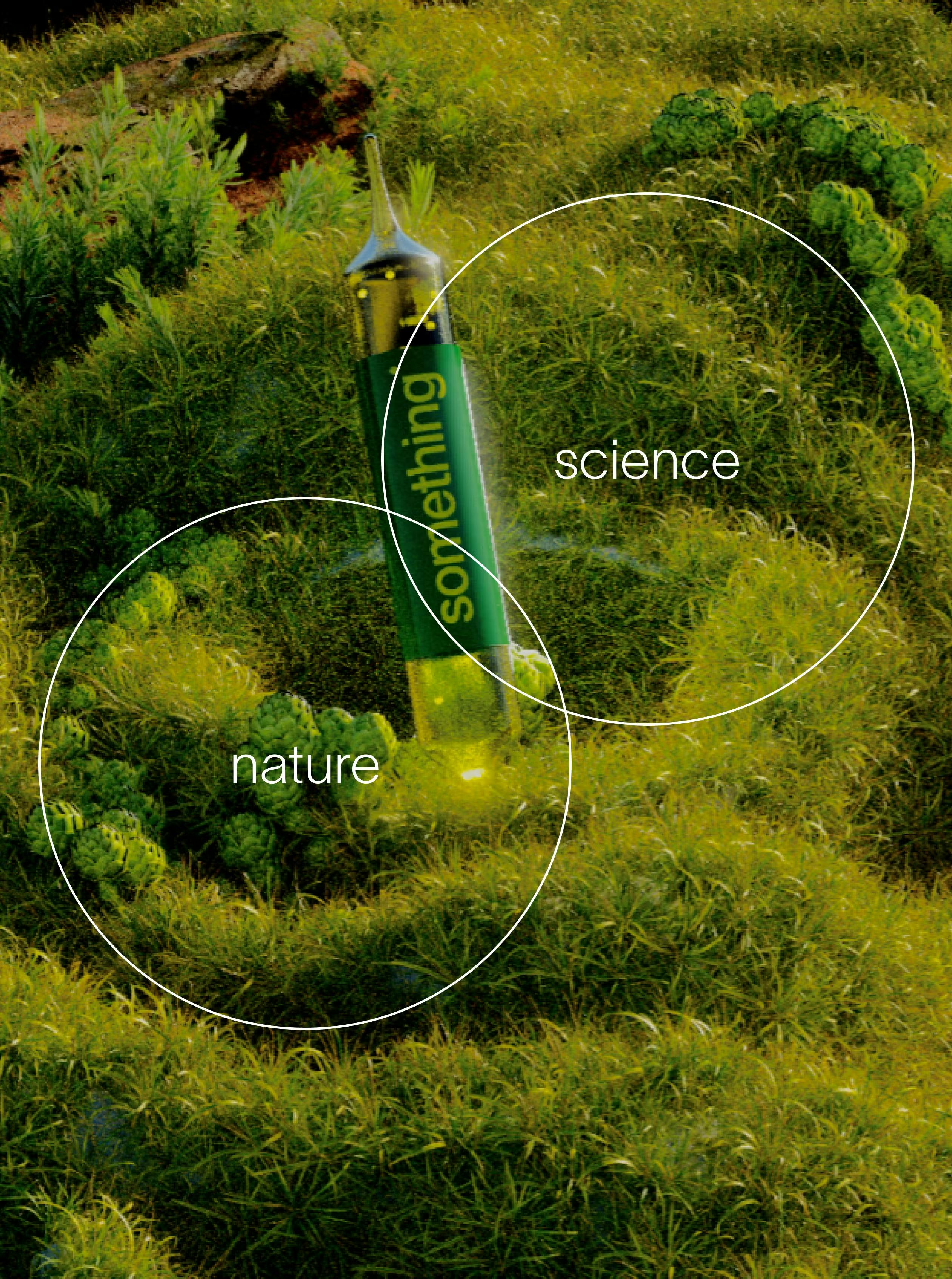 Biocol Labs
Putting nature back into medicine since 1977 for a place where nature, science and art have no boundaries.
SHAPING THE FUTURE OF BRANDS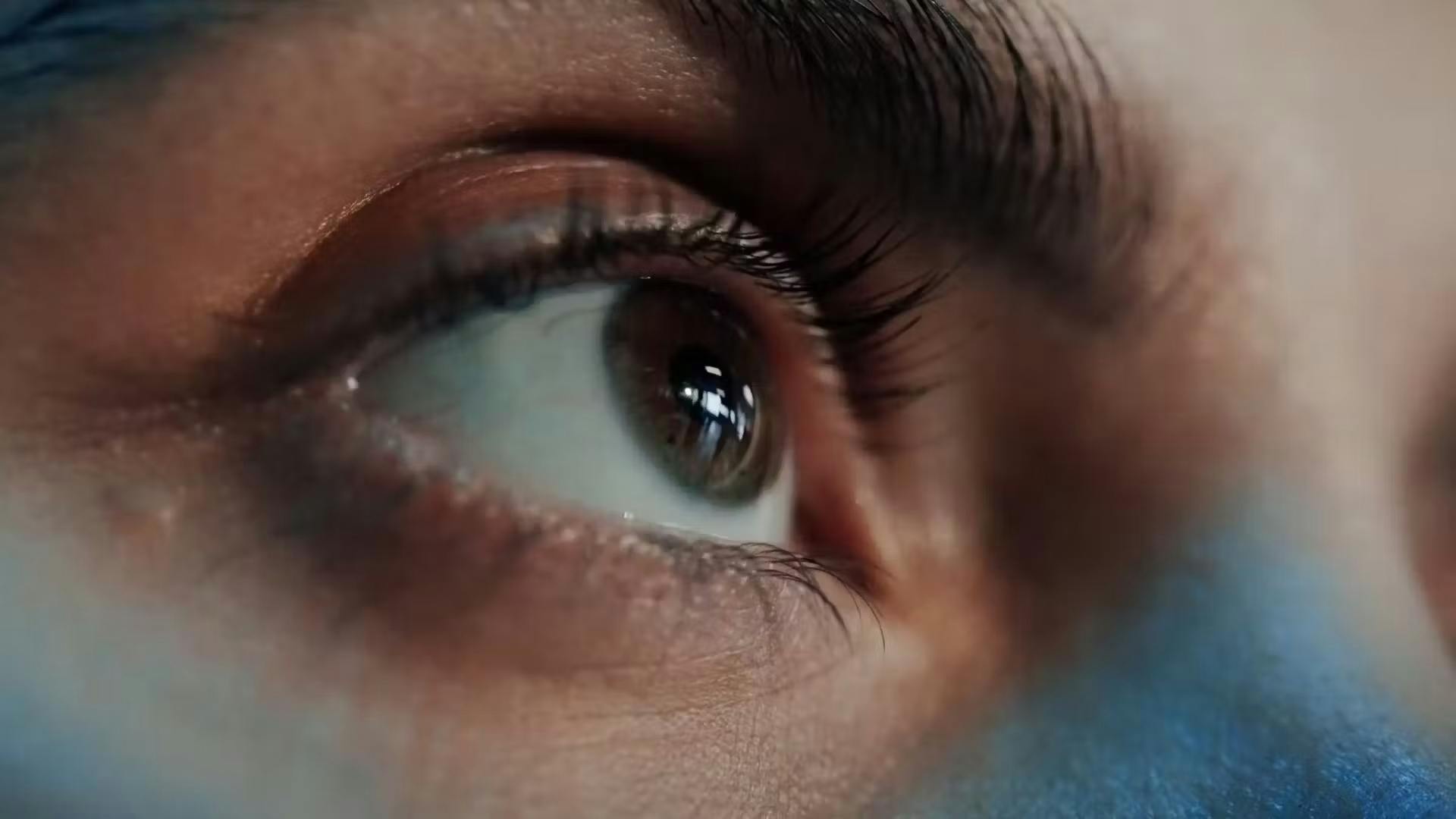 Act.3
Since 2012, Act.3 has been pushing the boundaries of human interaction to partners like adidas, UEFA, FC Bayern, Barila and more. We have been supporting them acting like their digital arm.
OPENING UP A NEW WAY OF INVESTING
Public
Public makes the stock market social. Follow other investors, discover companies to believe in and invest in Stocks, ETFs, Crypto, Art, Collectibles, and more. Since early 2019 we have teamed up with them to produce all the motion work and part of the UI / UX and Web Engineering teams.
JOIN US
We are always looking for new talents to bring to the team. We offer challenging projects and the opportunity to grow at all levels. We offer great working conditions and good support.
A common attitude to stay at the edge of emerging technologies
OPEN SOURCE
A strong community is a place of opportunity. By working for a common goal, community members provide a chance to learn, contribute, feel supported, improve, and belong.