Theory Practice
At Gaspard & Bruno, with each project, we have an opportunity to apply our best knowledge but also to improve and update our techniques.

In this section, we offer brief studies on some of those techniques and how we are developing and improving them, from standalone projects to open-source repositories.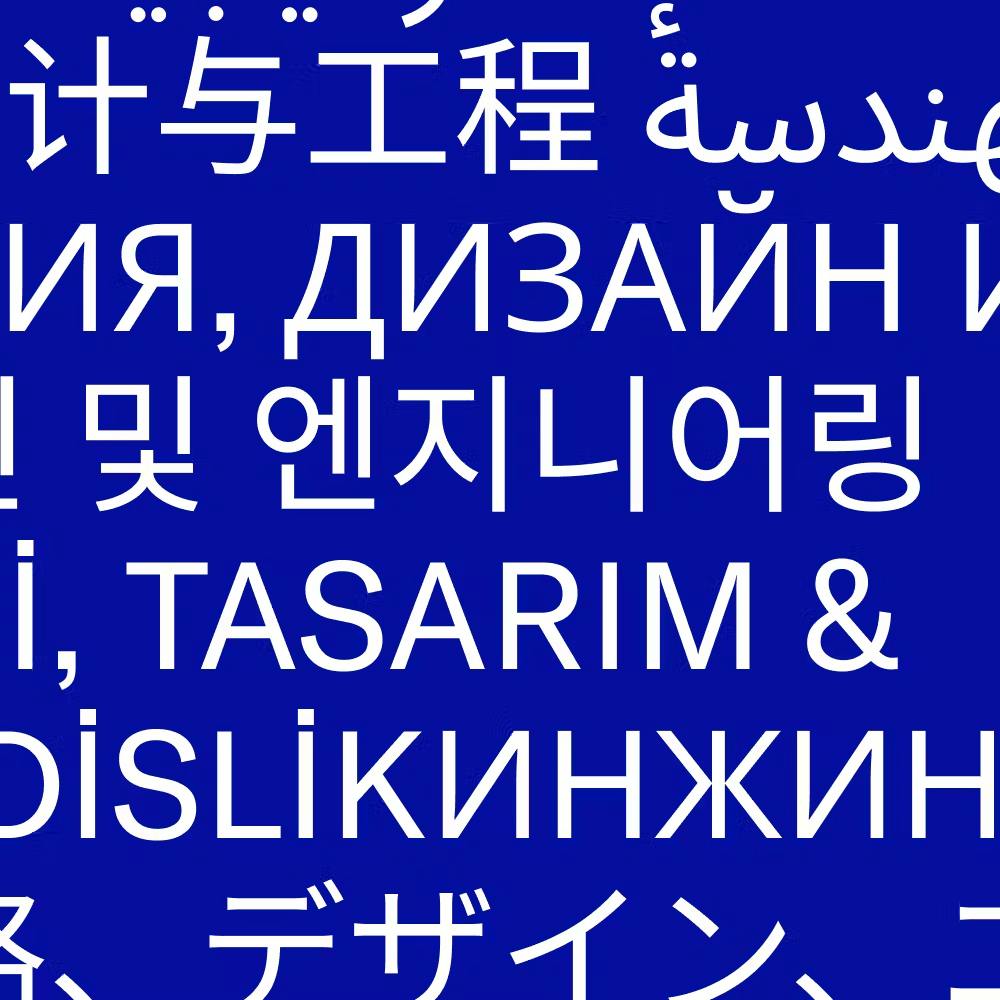 Polyglot bridges developers & translators to bring one source of truth for your digital products. A Translation Management System that creates one source of truth for all the translators in your team.